Services
At Kematix Digital we develop custom web apps, enterprise software, APIs, mobile apps, progressive web apps, and we also consult.
Mobile / Progressive Web App Development
We can create mobile apps and progresive web apps that are uniquely yours, and meet all your requirements. Using a combination of design and development skills, we'll work with you to gather your requirements and tailor our approach to develop an innovative solution fit for your business.
View Our Portfolio...
Custom Web App
We can build a custom web apps tailored to your needs, and make it as feature-rich as you require. We will build a great app for your business from the ground up and ensure that it delivers solid performance across all devices. Building on the latest technologies, and easy to use – while still being secure.
View Our Portfolio...
Enterprise Software / API
We create custom enterprise software for companies that need a solution to repetitive workflow, modernization of legacy software, and productivity improvement.
View Our Portfolio...
Consulting
Our software consultants are all technical experts who know how to design and build the right software solution that will lead to a win-win proposition. Step away from conventional thinking and look for ways technology can help you leverage your business.
View Our Portfolio...
Our Tech
TypeScript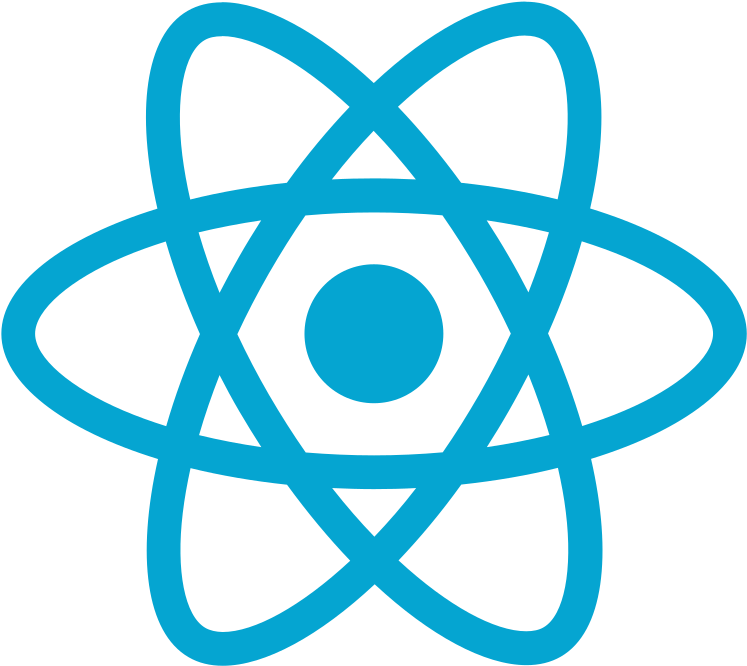 React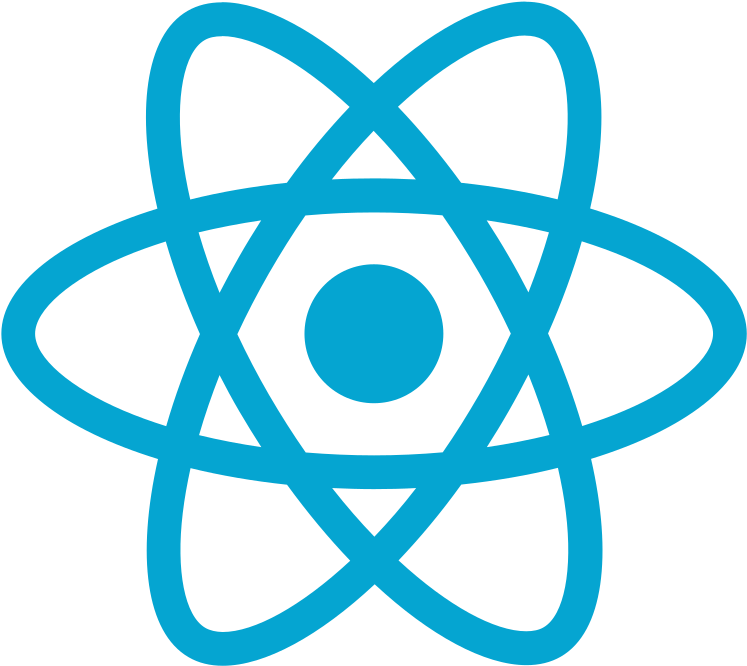 React Native
iOS
Android
Progressive Web App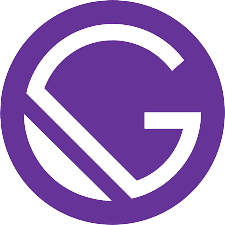 Gatsby
NodeJS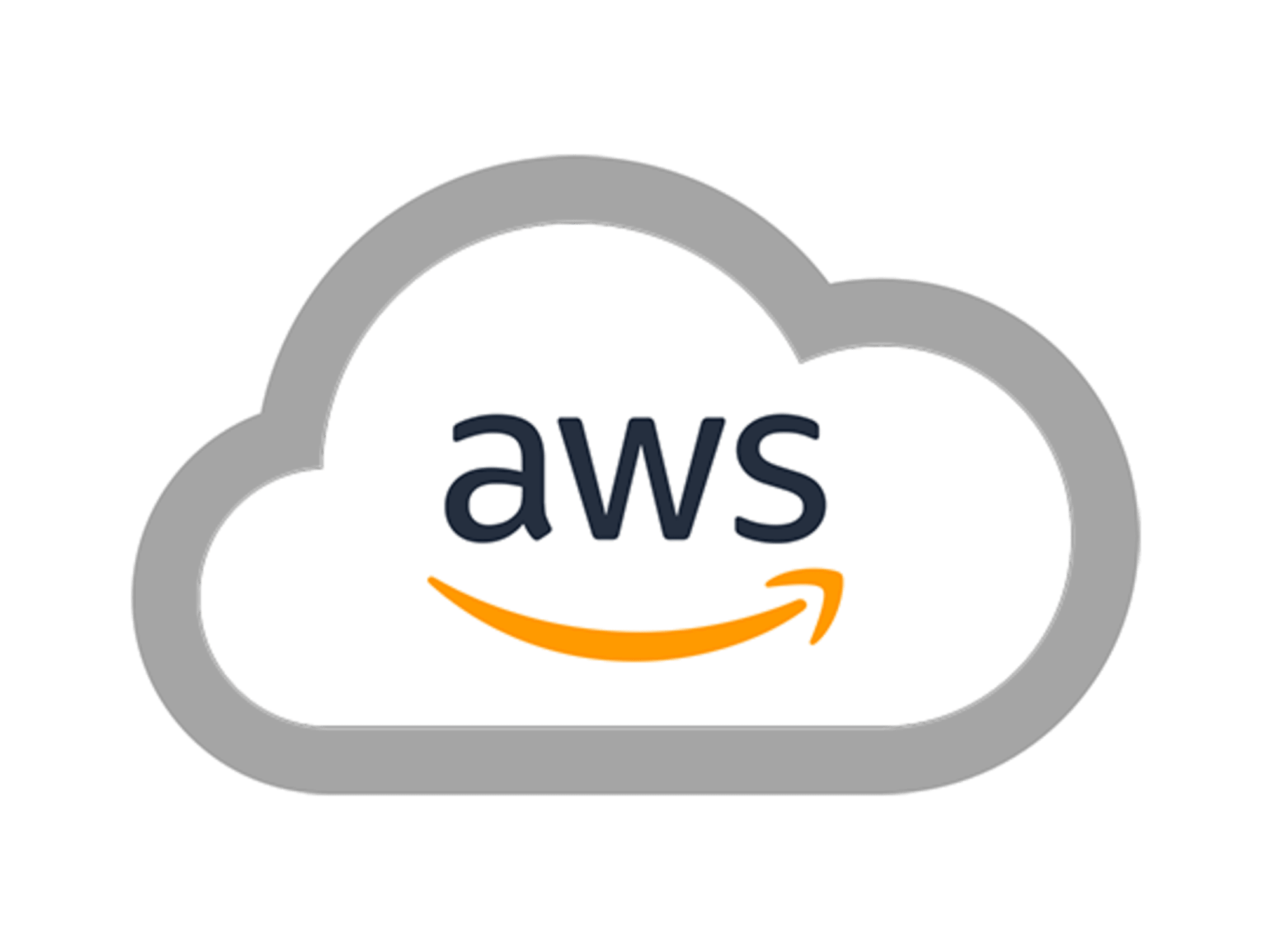 AWS
Serverless
GraphQL
DynamoDB
PostgreSQL
Let's talk about how we can help you
Contact Us
© Copyright 2023, Kematix Digital Inc.
Our Services
Mobile / Progressive Web App Development
Custom Web App
Enterprise Software / API
Consulting